Announcements

Thank You Everyone for participating in our recent Red Sox Opening Day Tickets and Multi-Prize Raffle!

The success of the raffle allows us to continue being an inspiration to others and making a difference in the community!



Rotary Theme: 2019 - 2020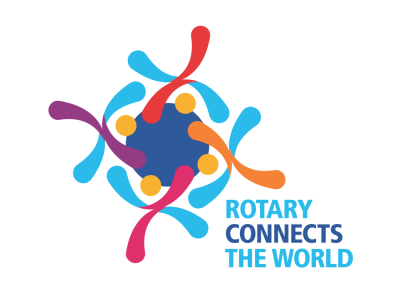 Welcome to the Burlington Breakfast Rotary Club (BBRC) website.
We are a friendly, smaller club in District 7930. Our meetings are held every Thursday morning at 7:30 at Bickford's Grille, Cambridge Street, Burlington, MA. Being a breakfast club, the BBRC makes joining Rotary easy, cost effective, time efficient, and fun.
Our dues and meal fees are among the lowest in the District and our meetings are suited for busy individuals who cannot give up an entire morning or afternoon.
Visitors to the club and Rotarians wishing to makeup meetings are always welcome to join us for a delicious hot buffet breakfast. Please check our Calendar for weekly guest speakers and our Photo Album for service and fun events. We look forward to meeting you!
Thank you,
Pooja Singla
President, Burlington Breakfast Rotary Club
Our speakers are always interesting; please check our
Calendar for the schedule.
Guests are always welcome!
---
Rotary Theme 2019 - 2020

Rotary Connects the World


Mark Daniel Maloney - President, Rotary International


Joan Kelly Arsenault - Governor, District 7930


Pooja Singla - President, Burlington Breakfast Rotary Club